The Tastiest Indian Food
Professional Indian Caterers
If you're a fan of Indian food then there is nothing quite like the food from Luxury Indian Catering. Our food is authentic, mouth watering and filling.
We pride ourselves on delicious Indian food which is unpretentious and accessible for all palates from Eastern to Western audiences.
Whether you are holding a wedding, corporate event or family party our Indian catering is perfect for any setting. We have the experience and know-how of dealing with large scale parties, and we can help you with more than just food.
We're confident that when you hire us for your catering we will impress you and your guests.
Find Out More
About Luxury Indian Catering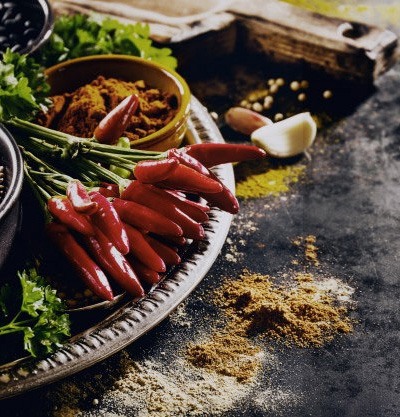 Learn about why our food is highly rated and what makes it stand out from other catering companies. If you love your Indian food then hiring Luxury Indian Catering will keep a smile on your face.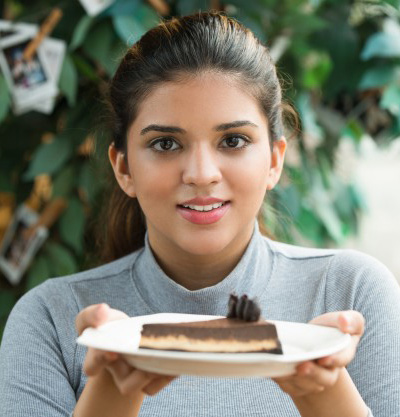 We are experts in Indian food catering but we also offer other services to make your life easier. Get everything you need from us including waiter services, crockery hire, bespoke decor and a whole lot more.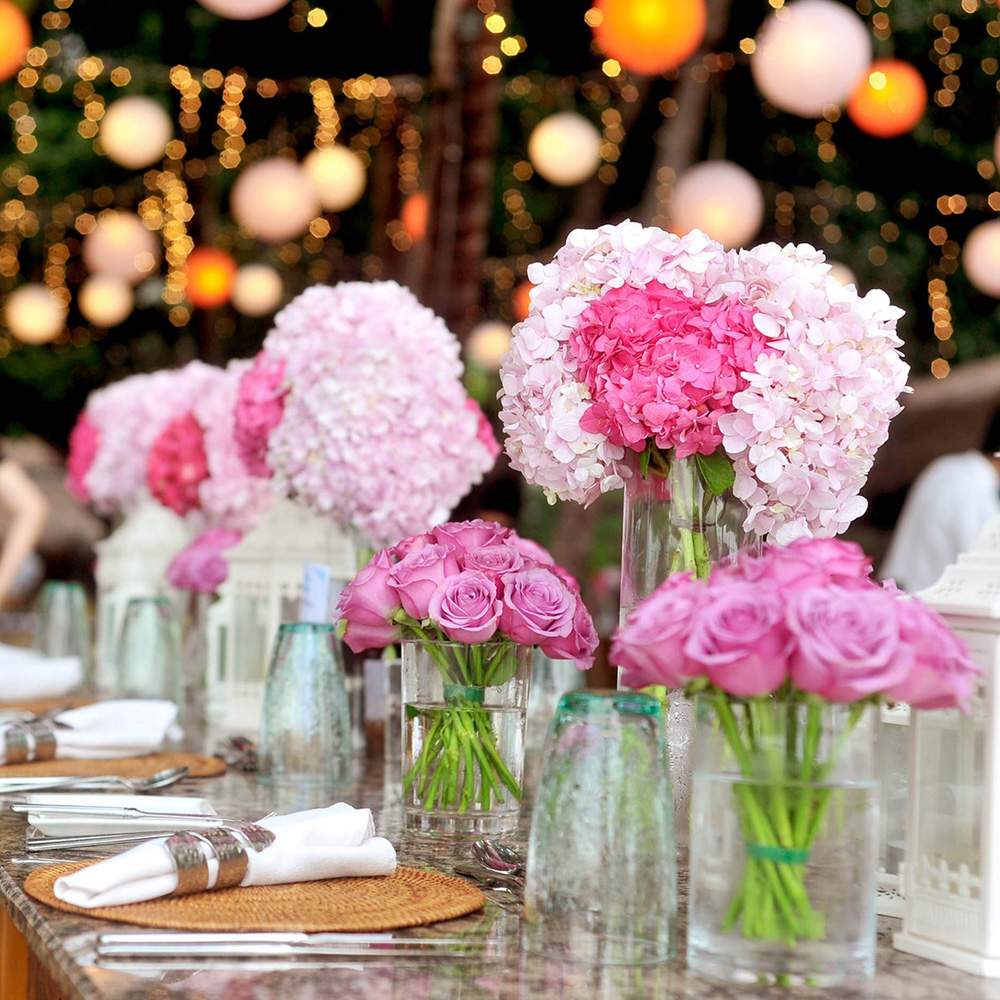 Whether it's a party, wedding or a corporate function contact us today for delicious Indian food which you can rely on.